3ple Decker Raspberry Pi official display case
[
TSI-Pi041-Dsp-Case-7-clear
]
3ple Decker Raspberry Pi official display case
[
TSI-Pi041-Dsp-Case-7-clear
]
Price: US$25.00 - US$27.00(tax excluded)
Prices vary according to options.
3ple Decker Case for Raspberry Pi official Display
3ple Decker case for Raspberry Pi official display,Raspberry Pi's official 7-inch touch screen, it is a display case that can be detachably attached to the 3ple Decker case for Raspberry Pi.
Product appearance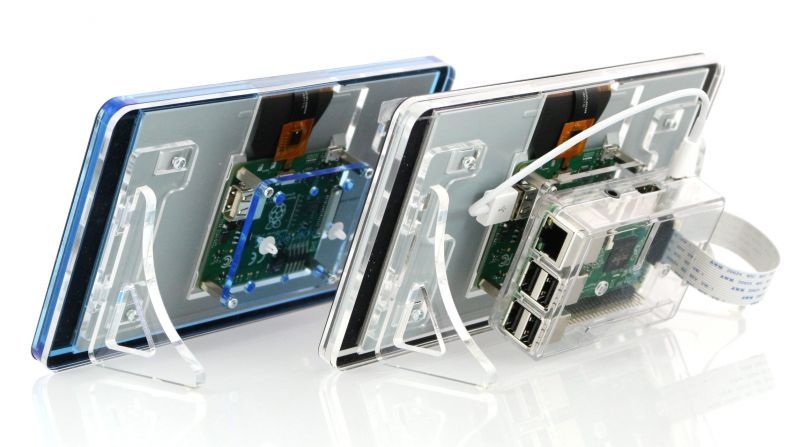 The back of the display case is equipped with a plate that can be detached from the 3ple Decker series case. It is a dedicated pin of 3ple Decker series, and you can install Raspberry Pi contained in 3ple Decker case on this plate.
Also, when it is necessary to use in combination with other than the display, you can remove the wiring with the display, remove the Raspberry Pi board for each case, and use it for other uses. It is a very convenient display case for the user of 3ple Decker's Raspberry Pi case.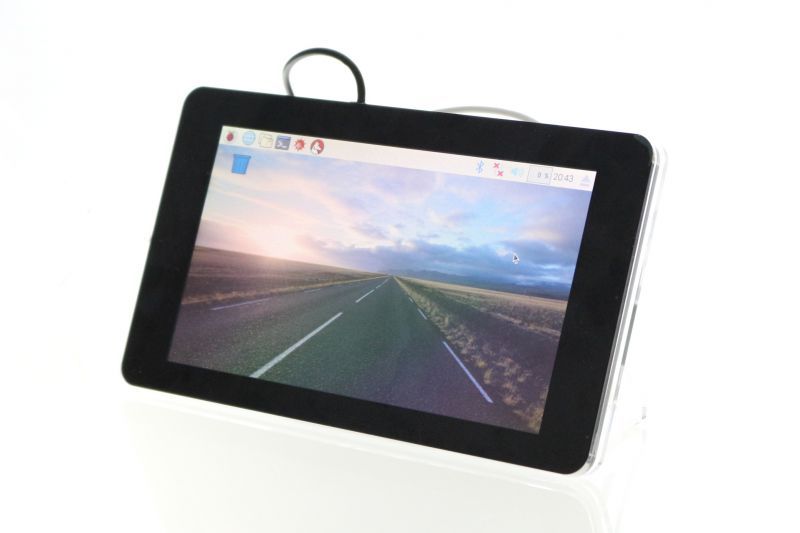 ※ 1.The touch screen is not attached to this product set.
※ 2. The set of this product does not include 3ple Decker case which houses the board body of Raspberry Pi.
※ 3. If you do not put Raspberry Pi main unit in 3ple Decker case, it is possible to attach Raspberry Pi main body directly to the official display main body with screws.
3ple Decker Raspberry Pi official display case
[
TSI-Pi041-Dsp-Case-7-clear
]
Price: US$25.00 - US$27.00(tax excluded)
Prices vary according to options.