7inch HDMI display stand for Raspberry Pi
[
TSI-WS-Dsp-Case-7-Clear
]
7inch HDMI display stand for Raspberry Pi
[
TSI-WS-Dsp-Case-7-Clear
]
Price: US$22.00(tax excluded)
Stock:99
This is Physical Computing Lab's original display stand supporting 3ple Decker of the 7inch HDMI display for Raspberry Pi.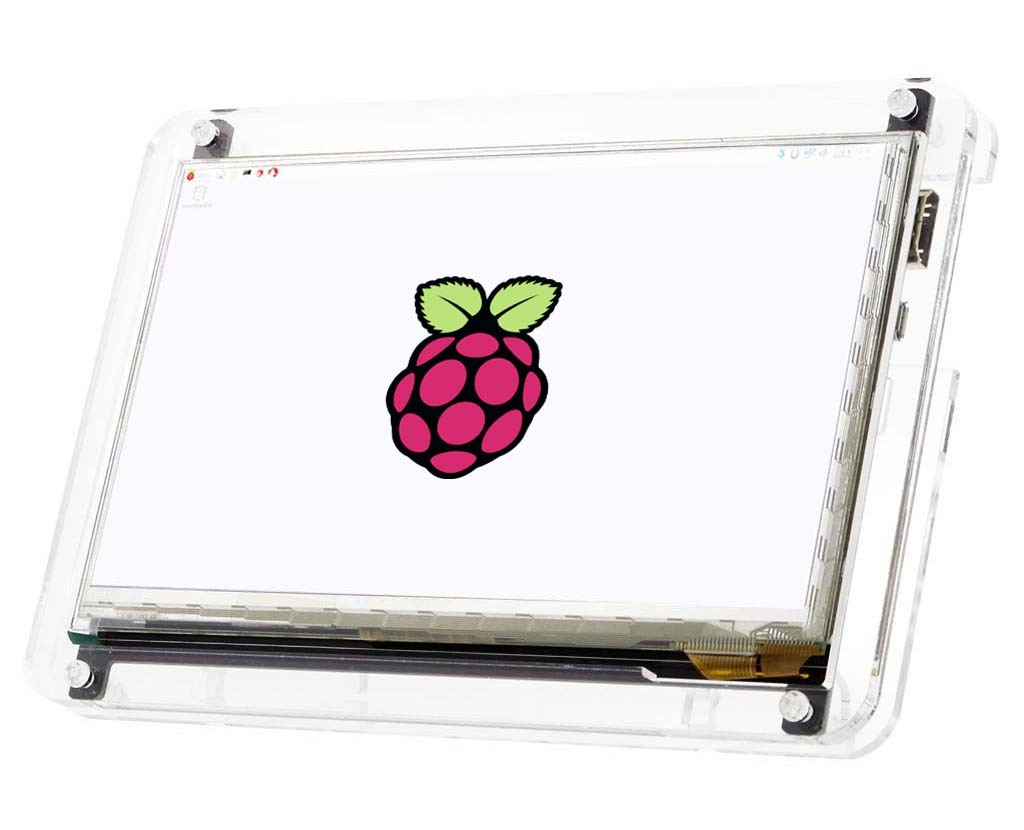 On the back of the display stand, there are 3ple Decker`s unique pin holes for easy stacking. This allows you to stack your Raspberry Pi in 3ple Decker case.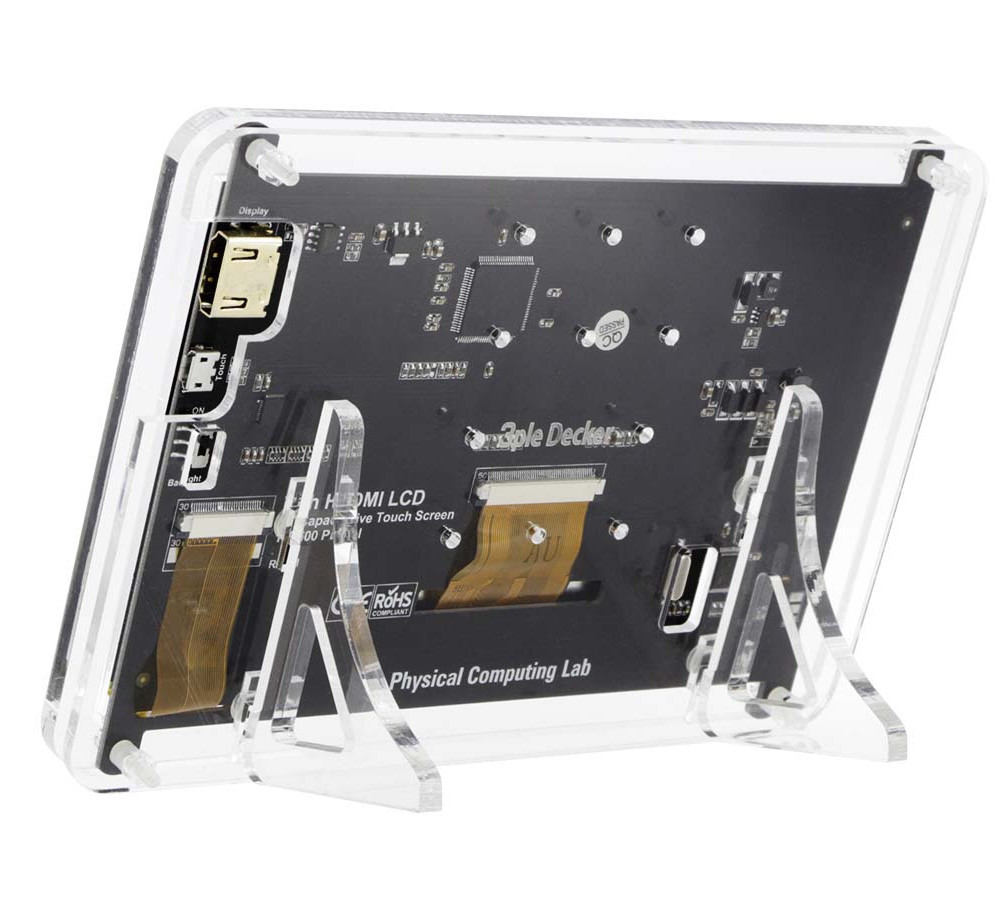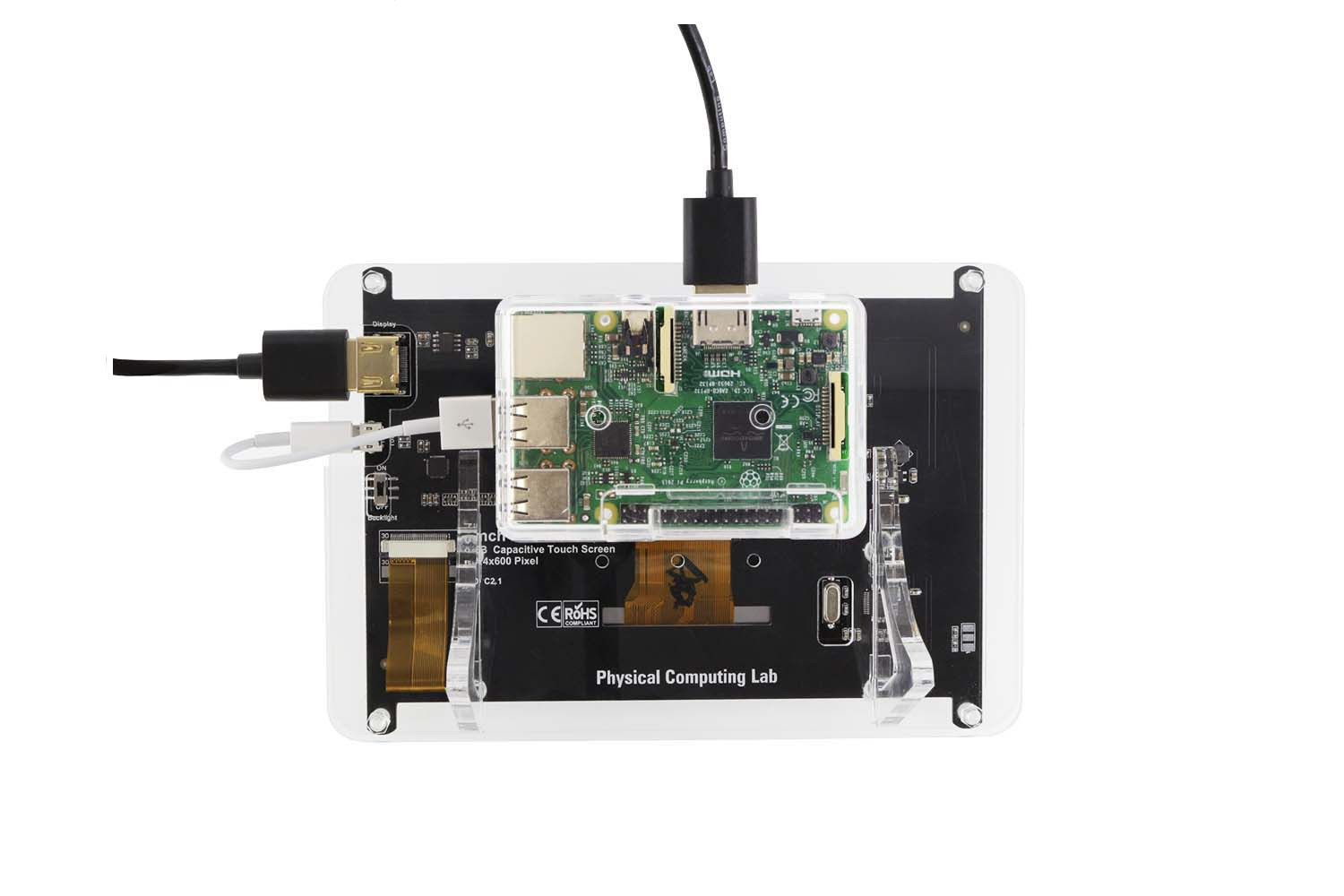 * Raspberry Pi and touch screen display are not included in this product.
7inch HDMI display stand for Raspberry Pi
[
TSI-WS-Dsp-Case-7-Clear
]
Price: US$22.00(tax excluded)
Stock:99